 Motorkhana and Khanacross events are key parts of grassroots motorsport, providing an opportunity to learn and hone driving skills, whilst being great competition in themselves.
Many competitors focus on these events for decades and build friendships and rivalries, whilst building and testing their skills.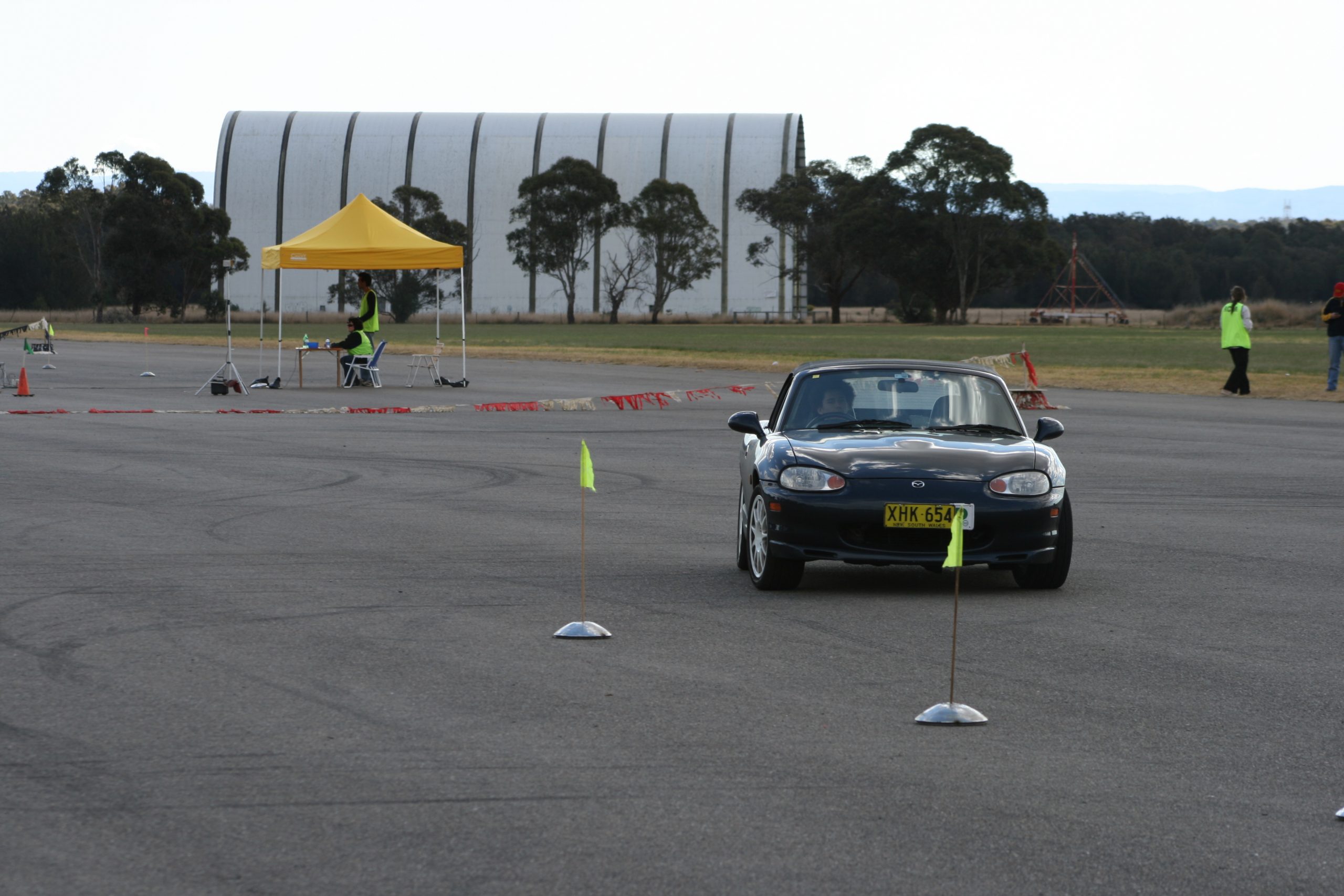 NSW Motorkhana Championship
The next round will be held on Sunday 24th July 2022 at Nirimba Education Precinct, run by Mini Car Club of NSW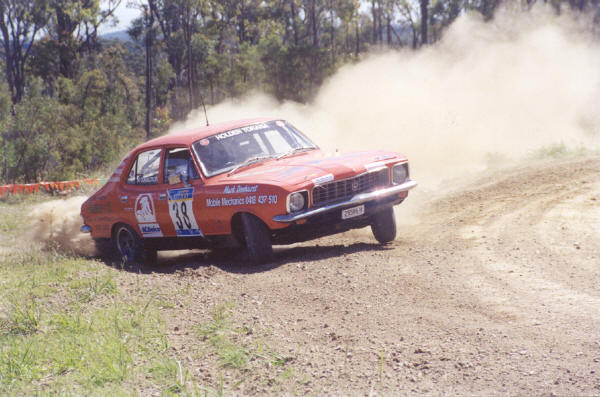 NSW Khanacross Series
The next round will be held on Sunday 10th July 2022 at Awaba, run by Westlakes Auto Club
Event results and pointscores for the NSW Motorkhana Championship and Khanacross Series are found here.
If your club would like to have links to your competitions included in this site, please contact the webmaster, using links at the bototm of the page.
If you have competed at a recent event, check here for images that may have captured you in action.
Photographers are credited in each case.
If you are a photographer that would like to attend an event, please contact the event secretary as listed on the calendar.