Khanarosses are motor sport events akin to a small rally stage. Typically run on loose dirt surfaces, but sometimes on wet concrete, they feature varying levels of grip, thus testing driver judgement and reflexes.
A day's event consists of a number of tests, laid out to suit the venue, with changes of direction indicated by course markers.  The surface may be sealed (bitumen or concrete), or unsealed (grass or dirt). Cars compete one at a time, always starting and finishing in designated "garages".  Markers are usually stakes with coloured flags atop, and time penalties are incurred if the markers are hit, or if an incorrect path is used.  Tests are limited in length, as are the length of straight sections, in order to limit top speeds.
As an introductory discipline, junior competitors with some motorkhana experience are encouraged.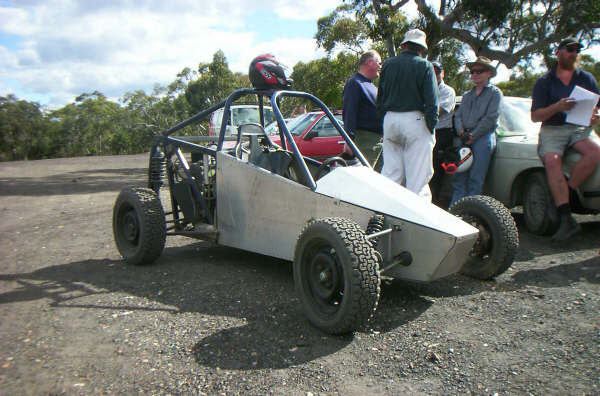 Do I need a specially prepared car?
Both everyday road cars and purpose-built "Specials" can be used in khanacross. At most events, classes cater for varying types and sizes of vehicles. Cars must comply with basic safety requirements, but no special equipment is required, other than a fire extinguisher. Obviously, steering, tyres and braking must be in safe condition, and the vehicle should be reliable.
Some competitors run dedicated rally cars, but these are not a necessity.
Tyres make a significant difference and many competitors run rally tyres, to provide extra grip on loose surfaces. Some courses may pass by trees and earth banks and include humps which could see vehicles airborne for short distances. In these cases, upgraded suspension can aid in soaking up the bumps.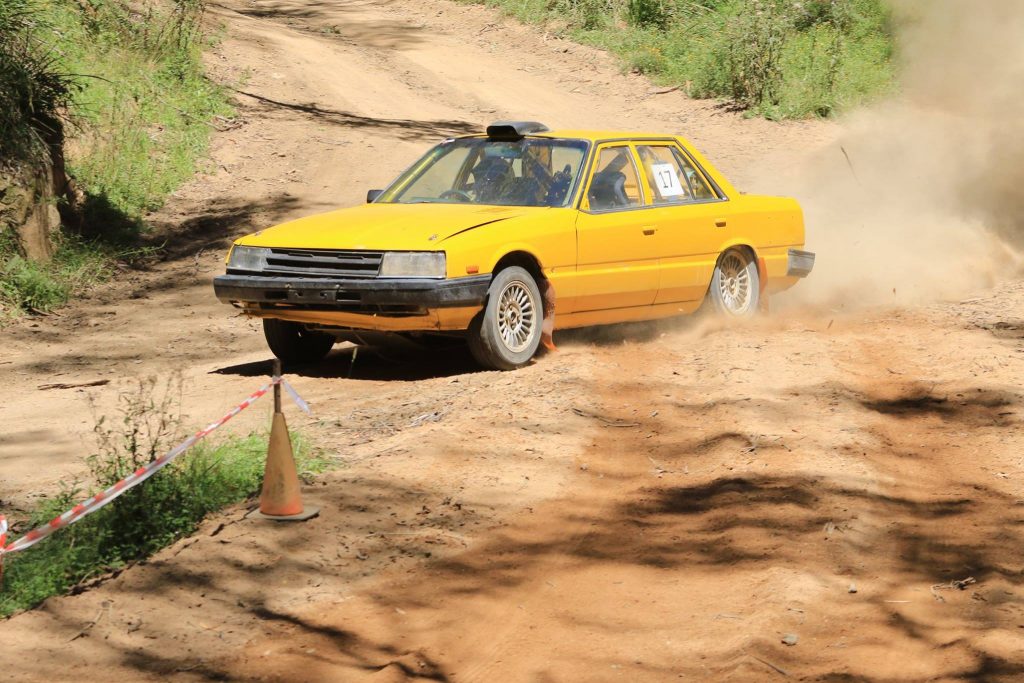 How do I get involved?
The best way is to join a Car Club. For all events, you will need a Motorsport Australia Speed Licence, available through clubs. Then it is just a matter of finding out what events are on, either through your club or our Calendar.

Contact the organisers to find out how to enter, which can be done on the day at the event for most Club events.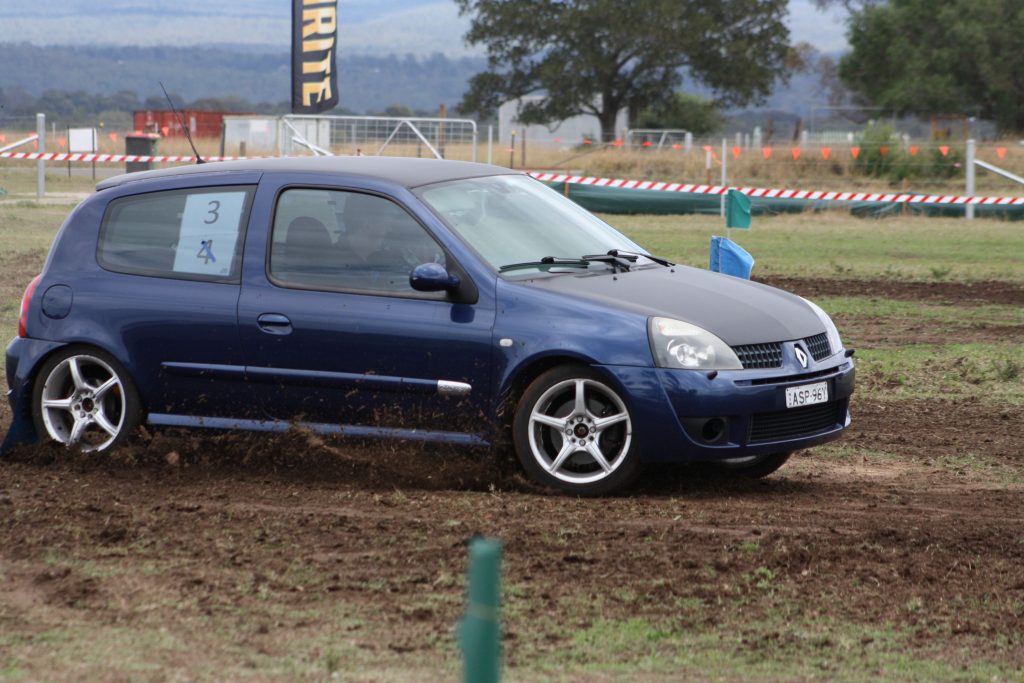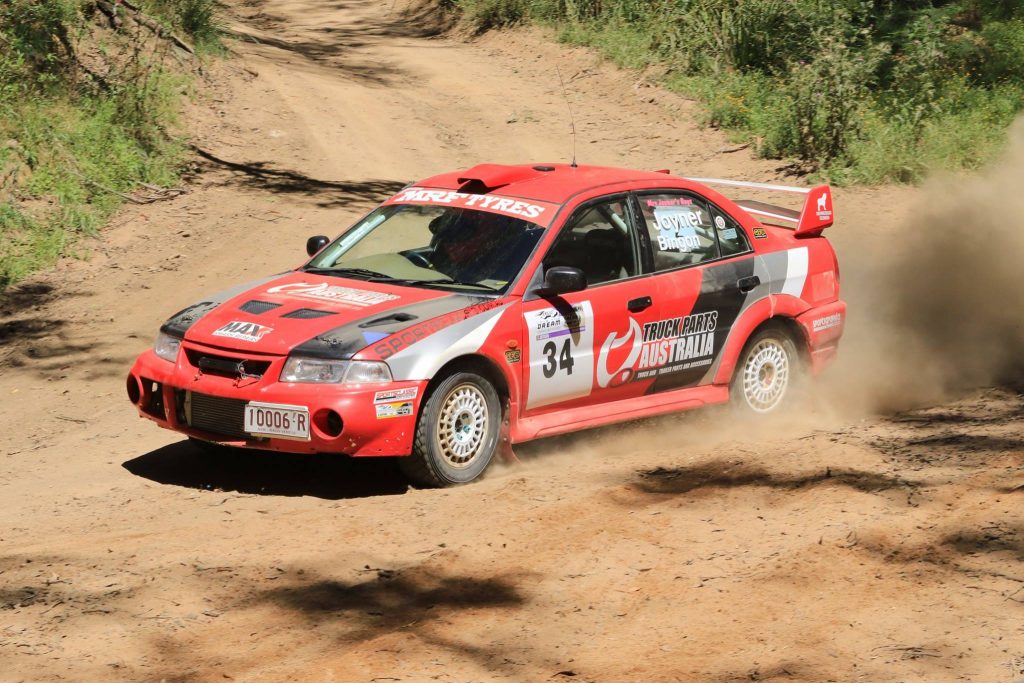 Membership of a Motorsport Australia affiliated car club costs between $30.00 and $100.00 per year, and the minimum Motorsport Australia Level 2 Speed Licence costs $130.00 for the same period. Junior licenses of the same level are only $35. Motorsport Australia and most clubs have reduced rates for junior members under 18 years.
Entry fees per event range from about $30.00 for club-level events up to about $100.00 for the Australian Motorkhana Championship which is contested over one weekend each year.
Where are events held and when?
Khanacross are held wherever suitable vacant land can be found. Most club events are held on grass or dirt surfaces, typically in rural paddock areas, or sometimes on dedicated wet concrete areas. These surfaces are also used for State Series events.
In most states of Australia, club events can be found on most Sundays between February and early December, and State Series  events are held every four to six weeks. Check our Calendar for details of coming events.